POSTAL ADRESS:
Schweizervägen 36 — 374 41 Karlshamn, Sweden
VISITING ADRESS:
Öresundsvägen 49-0 — 374 31 Karlshamn, Sweden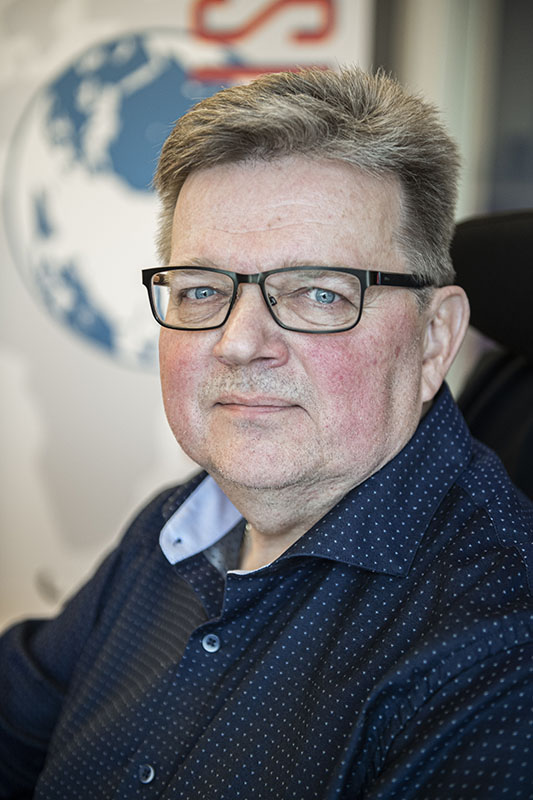 Anders Carlsson
Anders has a background from working with customs tariff within the Customs as well as working as a Forwarding manager in the industry and has been in the business since 1982.
Founder and CEO of ABG Logistic, since 2007.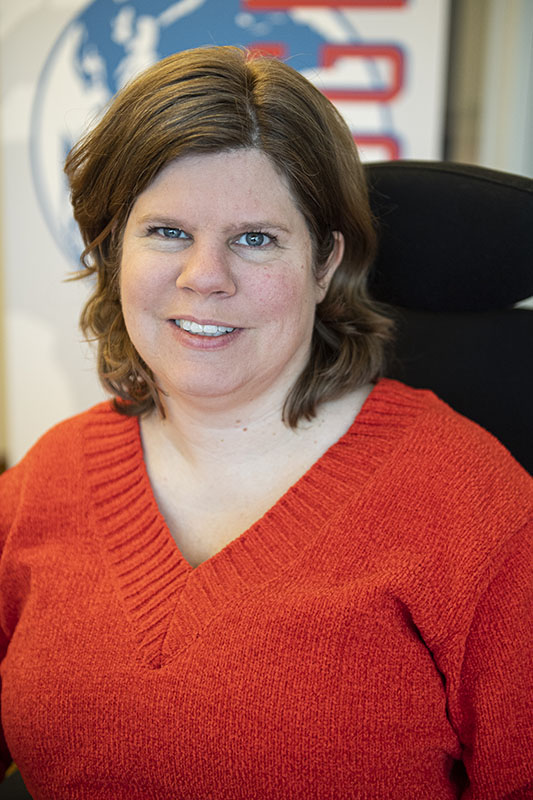 Johanna Engström
Johanna is an educated Logistics- and Business Developer and has been working in the business since 2015. She has been employed at ABG Logistic since 2017.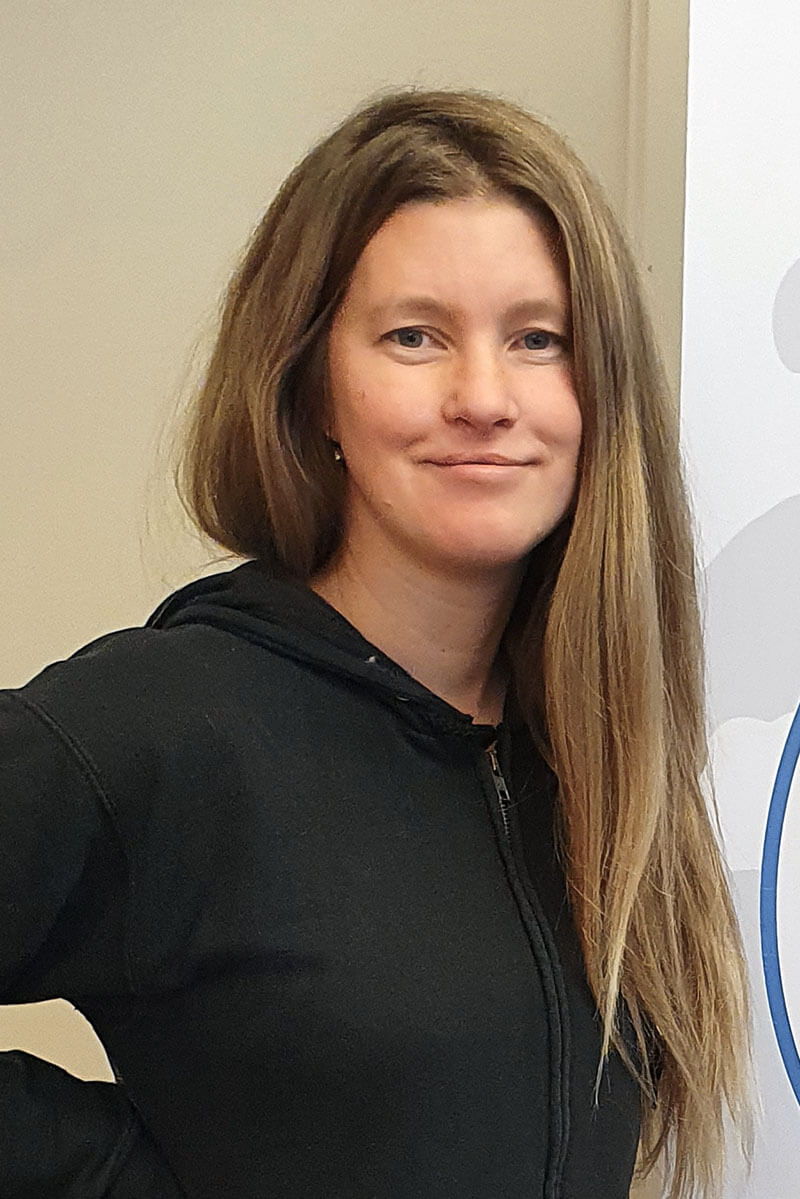 Linn Jonasson